Welcome to the Chicago Chapter of WCA
The Women's Caucus for Art, founded in 1972 in connection with the College Art Association (CAA), is a national member organization unique in its multi-disciplinary, multicultural membership of artists, art historians, students, educators and museum professionals.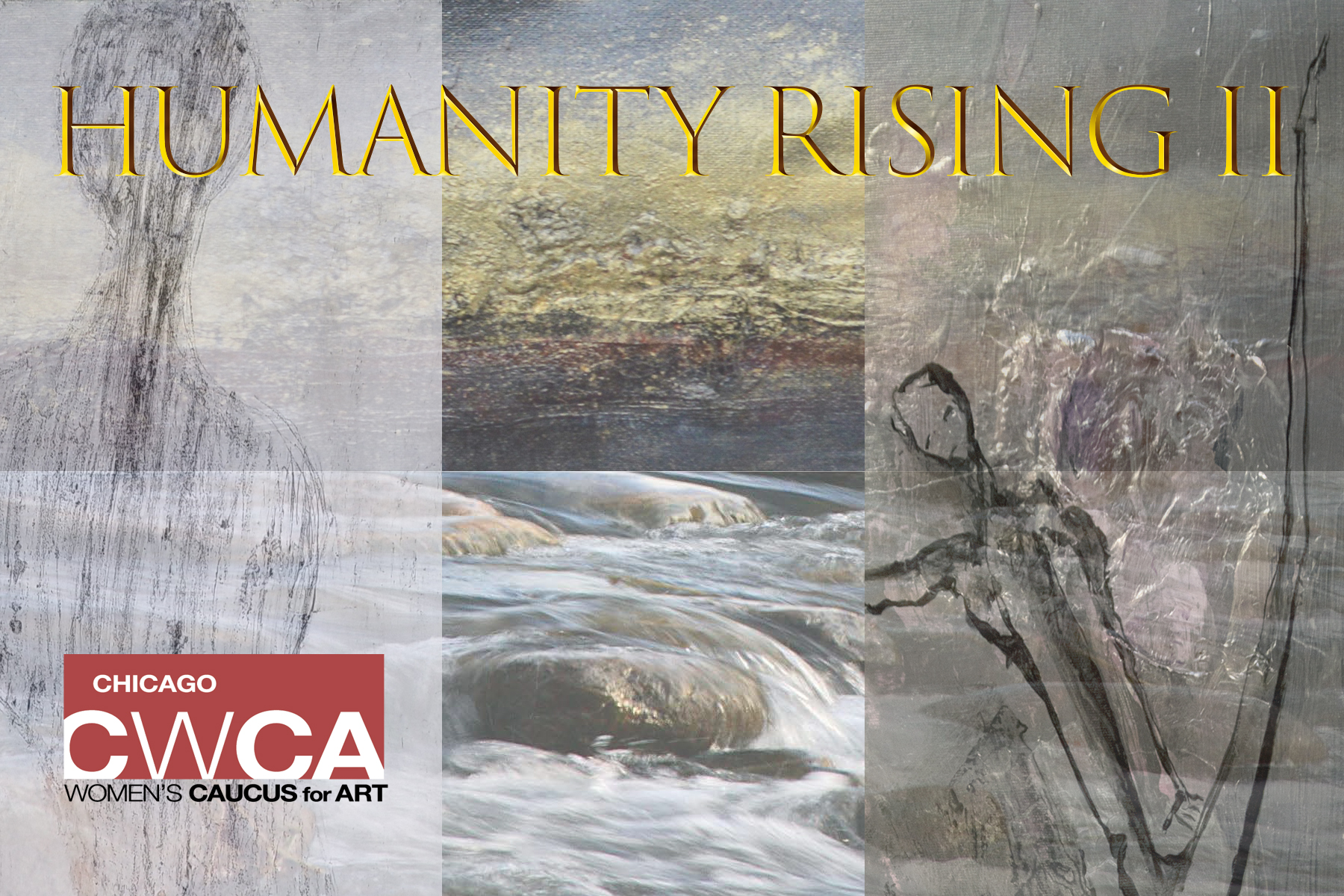 Humanity Rising I was born in 2016 out of the unease that we, as members of the caucus, felt in the wake of our political condition.
For Humanity Rising II, we are seeking work that embodies the human condition- politically, environmentally and spiritually.
Exhibition Dates: February 6, 2019 through March 2, 2019.
Opening Reception: Friday, February 8th, 6-9 pm.
#nakedtruth 2018 exhibition:



catalog-click here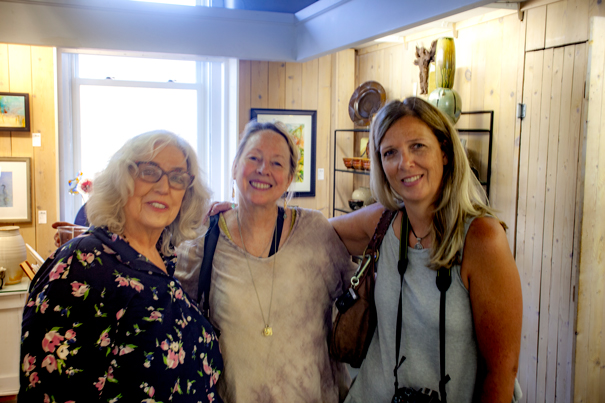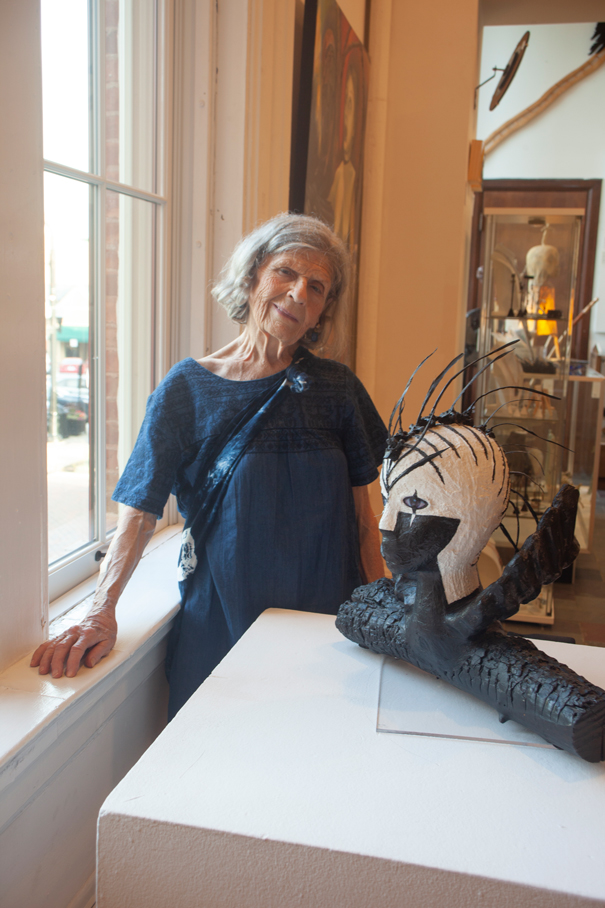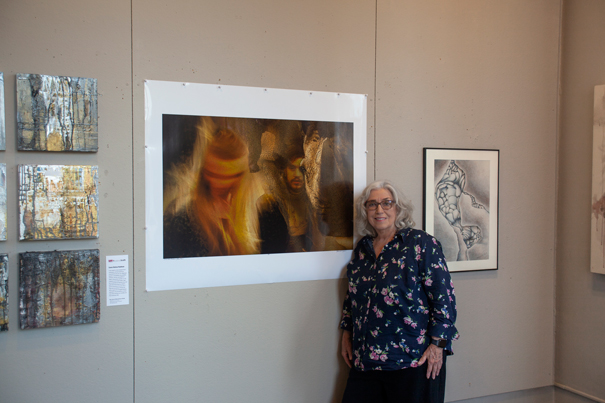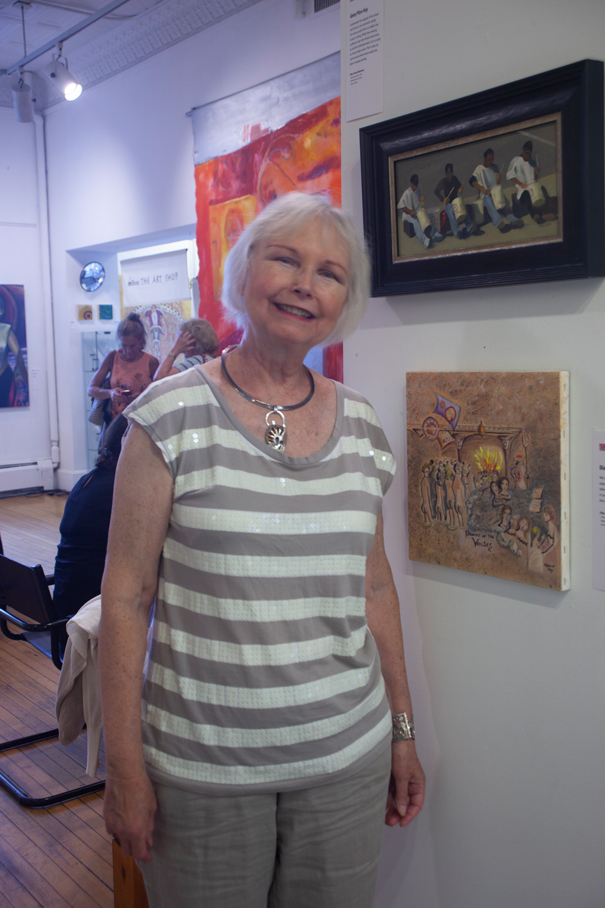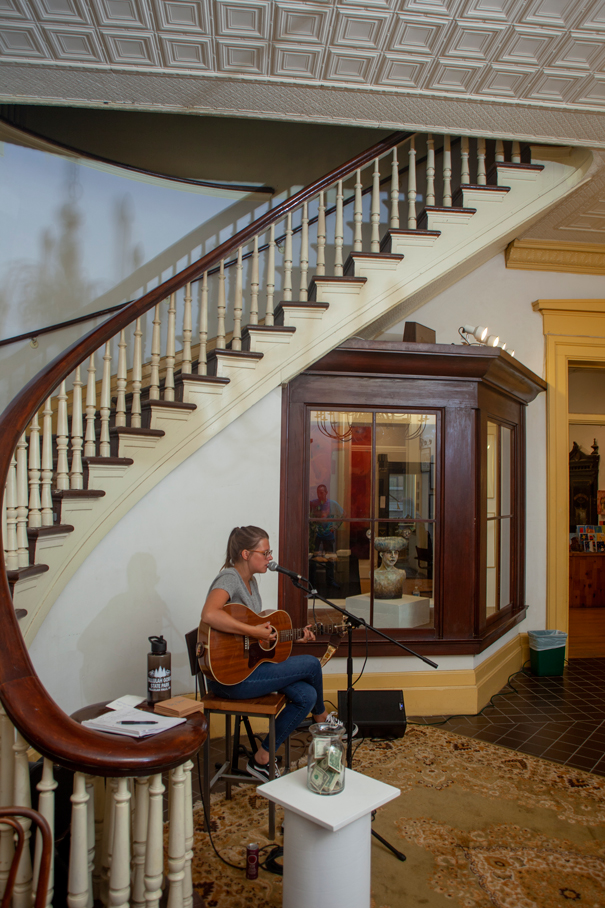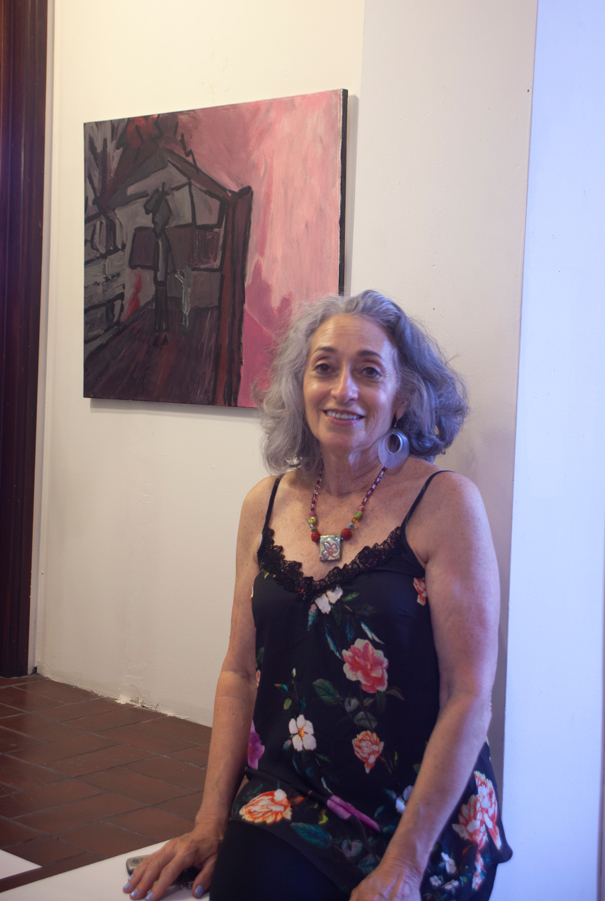 photos by Eldon Schulz Photography ©2018


photos from exhibits prior to 2018 can be seen by clicking here.

click here for CATALOG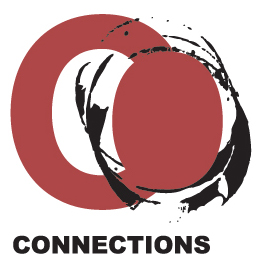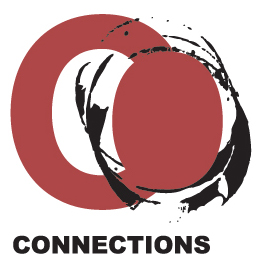 VIEW ALL OF THE ART IN THE EXHIBIT AND MORE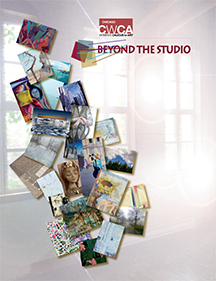 The catalog for the "BEYOND THE STUDIO" exhibit is now available for viewing and/or purchase (click here to view)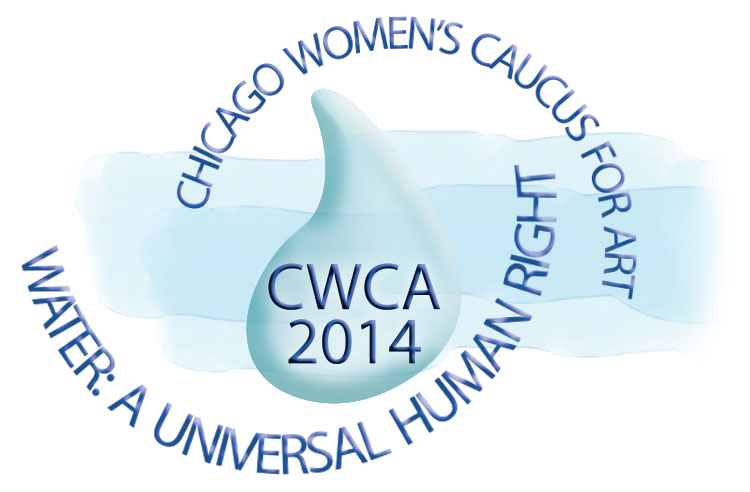 To preview and/or order the art exhibit catalog go here:
http://www.chicagowca.com/waterbook.html
AND/OR:
This link will download a pdf (2.9megs) containing all the artists, their statements and prices.
If you are interested in purchasing any of the artwork please email CWCA at:
chicagowca@gmail.com

We are on facebook now! Come join us and post your news!
https://www.facebook.com/groups/382149305157278/


Member Meetings:

Please join our facebook page to get up to the minute news and meeting info.
https://www.facebook.com/groups/382149305157278/
It is a closed group, so just ask for permission to join. We would love to add you.

Committees are meeting ongoing. If you want to participate on one of the committees, or for more info
about the meeting
please email chicagowca@gmail.com.

The Chicago Women's Caucus for Art Blogs.
There are 2 CWCA blogs.
1. CWCA Calls for Entry Calls for Entry & Oportunities
2. CWCA Member Blog Member show announcements and news.

Be sure to visit and join the National WCA Blog.
Login at www.nationalwca.org with your member ID and password.