CWCA ART Exhibitions
additional photos of current and past exhibition (click here)
---
THE BEST OF WOMEN — a national art exhibition of WCA members
additional Best of Women Exhibition Photos (click here)
In celebration of the Women's Caucus for Art's 50th anniversary, the WCA Chicago Chapter (CWCA) is exhibiting art created by members of The National Women's Caucus for Art.

This is a BEST OF exhibition which means there is no age limitation of the artwork submitted. In honor of the National WCA 50th Anniversary the piece could be a new work, or one that is 50 years old.
Thursday, February 17, 6:00-9:00pm: Opening Reception/ Kick off Party at Stola Contemporary Art, Chicago.
View this art video:
Best of Women from Chicago WCA on Vimeo.
---
RBG "Reacting in anger or annoyance will not advance one's ability to persuade."


CWCA sponsored REST IN POWER- THE LIFE, LEGACY & MISSION OF RUTH BADER GINSBURG exhibition
at Stola Contemporary Art, 3738 W Irving Park Rd, Chicago, IL — more photos  catalog available on AMAZON
A champion of Women's Rights
March 15, 1933 – September 18, 2020
VOTE! WEAR A MASK! BLACK LIVES MATTER!
---
2020 exhibition at the Bridgeport Art Center 4th floor hallway in Chicago


20/20 Vision: From the Artist's Perspective
20/20 Vision: From the Artist's Perspective — The work represents each Chicago Caucus member's artist's interpretation--their views of the world, with or without full clarity. Chicago members are proud to uphold the legacy of equality, power and recognition of women in the arts.
This exhibit was during the WCA National exhibition of the 2020 WCA National Conference in Chicago held during the dates of February 12-15, 2020. WCA Annual Conference coincided with the College Art Association (CAA) Annual Conference. 
Exhibition Dates: January 17-February 21 

---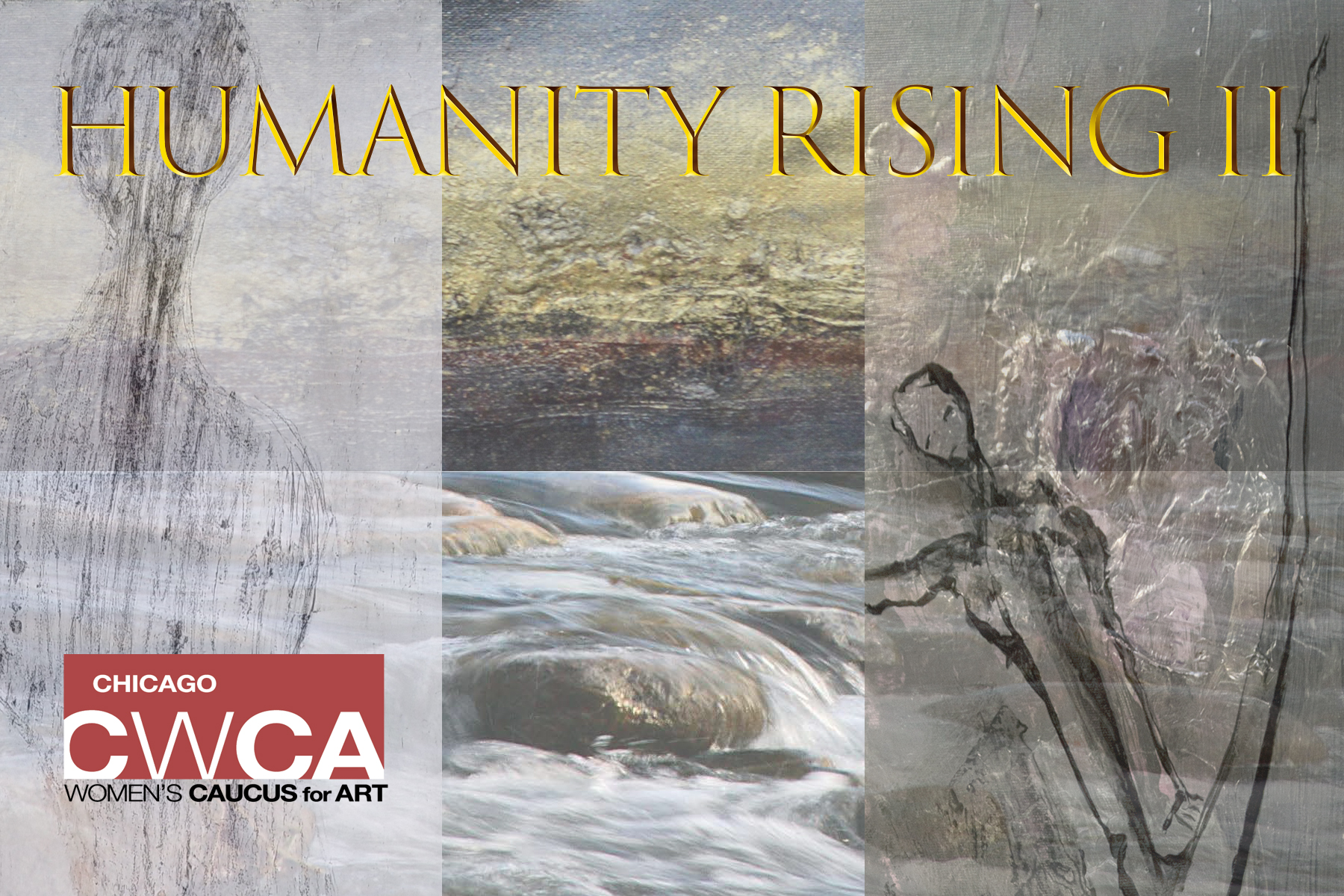 Humanity Rising I was born in 2016 out of the unease that we, as members of the caucus, felt in the wake of our political condition. For Humanity Rising II, the artwork embodies the human condition – politically, environmentally and spiritually. Exhibition Dates: February 6, 2019 through March 2, 2019.

---


catalog-click here


photos by Eldon Schulz Photography ©2018


ADDITIONAL PHOTOS from exhibits (click here)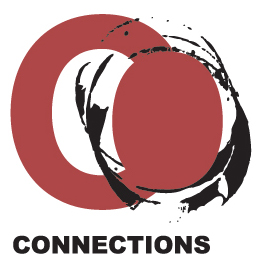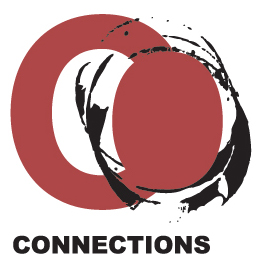 VIEW ALL OF THE ART IN THE EXHIBIT AND MORE


2015 Beyond the Studio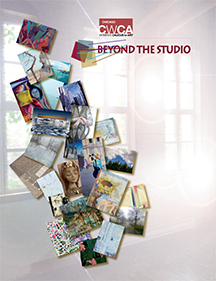 The catalog for the "BEYOND THE STUDIO" exhibit is now available for viewing and/or purchase (click here to view)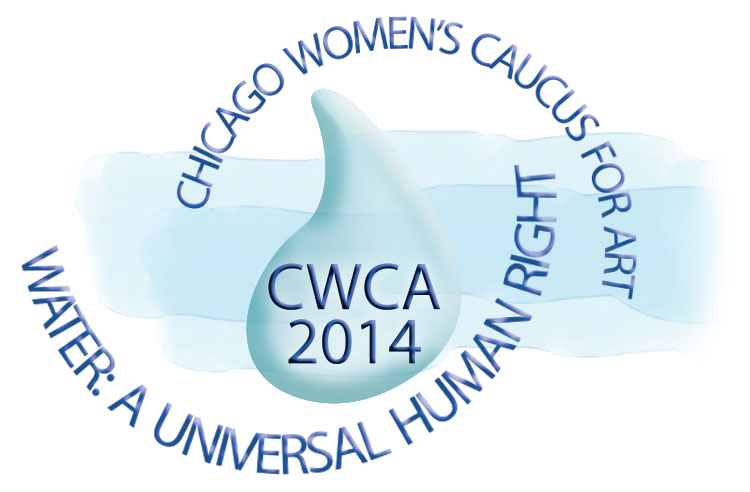 To preview and/or order the art exhibit catalog go here:
http://www.chicagowca.com/waterbook.html
AND/OR: This link will download a pdf (2.9megs) containing all the artists, their statements and prices.
If you are interested in purchasing any of the artwork please email CWCA at:
chicagowca@gmail.com

WCA "Off Center" exhibit
Juried Mid-West Regional WCA exhibition, February 3—27, 2009
Artist Reception: Feb. 12 6-9 PM
ARC GALLERY 832 Superior Street, Chicago, IL 60622 • Phone: 312-733-2787
Wed.: Sat. 12–6:00 • Sun.: 12-4:00
Jurors: Aron Packer, co-owner of the Packer Schopf Gallery, and Ann Rosen, former Director of The Art Center (TAC) of Highland Park
Artists: Sandra Bacon, Barbara Bickel, Nancy Charak, Laura Cerf-Dahl, Jill Frank, Shelley Gilchrist, Jeanine Hill-Soldner, Leslie Hirshfield, Judith Hladik-Voss, Sandra Holubow, Suzanne Horwitz, Pauline Kochanski, Debra Levie, Ruth Aizuss Migdal, Anita Miller, Joan Minsky, Janice Nesser, Joyce Polance, Margaret Roche, Amy Firestone Rosen, Ellen Roth Deutsch, Judith Roth, Maura Schaffer, Helene Smith-Romer, Barbara Thomas, Jennifer Weigel, Diane Wilson, Anne Zielenski Fleming, Olivia Cronk

2008
Annual Member Exhibition
The Peter Jones Gallery, through November 9th, 2008
Midwest Regional Exhibition, 2008
ARC Gallery
2007
A Place at the Table
Annual Member Exhibition, The Peter Jones Gallery
2006
Annual Member Exhibition, The Peter Jones Gallery
2005
Annual Member Exhibition, Woman Made Gallery